This is hard for me to believe but it's in the Bible more than just in these following verses, so it's true. Psalm 89:3-4 says God vowed that the descendents of David would be royalty for eternity. As Christians and because of Jesus we are spiritual descendents of King David. Jesus is the King of Kings and the Lord of Lords. Christians are royalty and Jesus rules over us even as we live on this earth.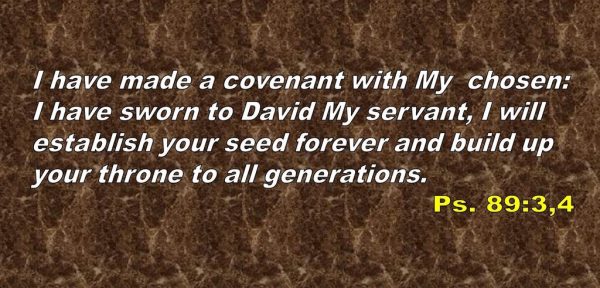 Psalm 89 ~
1 I will sing of the Lord's unfailing love forever!
    Young and old will hear of your faithfulness.
2 Your unfailing love will last forever.
    Your faithfulness is as enduring as the heavens.
3 The Lord said, "I have made a covenant with David, my chosen servant.
    I have sworn this oath to him:
4 'I will establish your descendants as kings forever;
    they will sit on your throne from now until eternity.'"