I prayed for years that revival would come. Now I'm a part of a church that has the know how to take the message of Jesus to the world! I will be a part of this mission. Like the rest, I've got to be faithful and yield to training so I can do what it takes to become a leader and successful for the sake of the Gospel.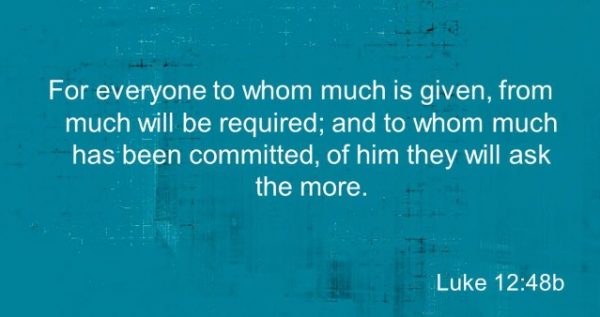 Luke 12 ~
42 And the Lord replied, "A faithful, sensible servant is one to whom the master can give the responsibility of managing his other household servants and feeding them. 43 If the master returns and finds that the servant has done a good job, there will be a reward.44 I tell you the truth, the master will put that servant in charge of all he owns.45 But what if the servant thinks, 'My master won't be back for a while,' and he begins beating the other servants, partying, and getting drunk? 46 The master will return unannounced and unexpected, and he will cut the servant in pieces and banish him with the unfaithful.
47 "And a servant who knows what the master wants, but isn't prepared and doesn't carry out those instructions, will be severely punished. 48 But someone who does not know, and then does something wrong, will be punished only lightly. When someone has been given much, much will be required in return; and when someone has been entrusted with much, even more will be required.