In Jesus' ministry He preached, healed and cast out demons. And then He died  on the cross and come back to life after conquering sin and death.
Every time Jesus met someone His focus was their soul.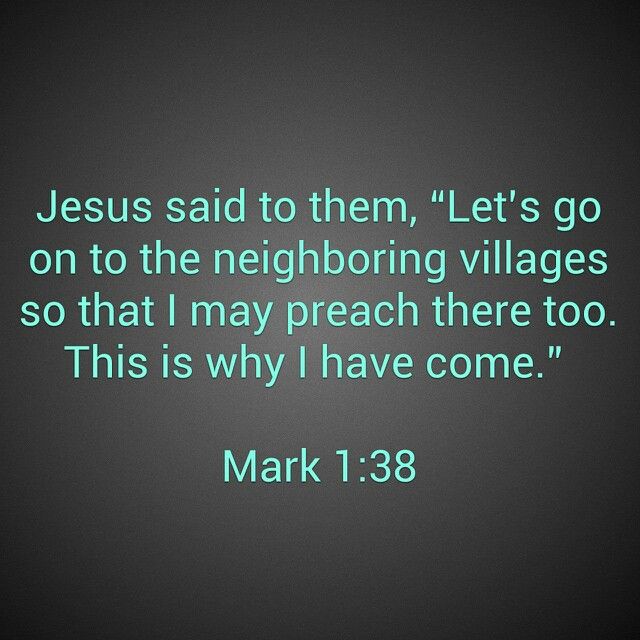 Mark 1:
35 Before daybreak the next morning, Jesus got up and went out to an isolated place to pray. 36 Later Simon and the others went out to find him.37 When they found him, they said, "Everyone is looking for you."
38 But Jesus replied, "We must go on to other towns as well, and I will preach to them, too. That is why I came." 39 So he traveled throughout the region of Galilee, preaching in the synagogues and casting out demons.