Trust God and gain confidence through Him.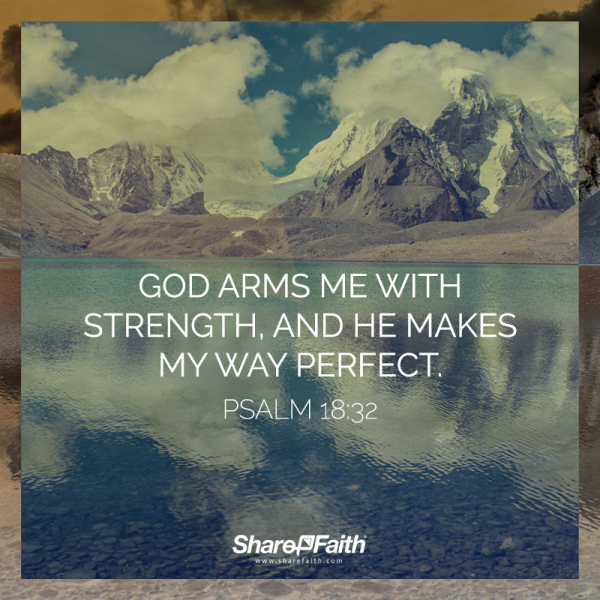 Psalm 18:
For who is God except the Lord?
    Who but our God is a solid rock?
32 God arms me with strength,
    and he makes my way perfect.
33 He makes me as surefooted as a deer,
    enabling me to stand on mountain heights.