God is mine. We are close. Yes, He is mine and I am His. He is powerful and I  praise Him. He helps me and I am thankful. I tell others about my God.
David loved God. God was his. He was God's. God saved him from overwhelming enemies. So David poured out his heart in thankfulness in Psalm 18. He got possessive and in the first three verses he used the personal pronoun my ten times in all his gratitude toward God.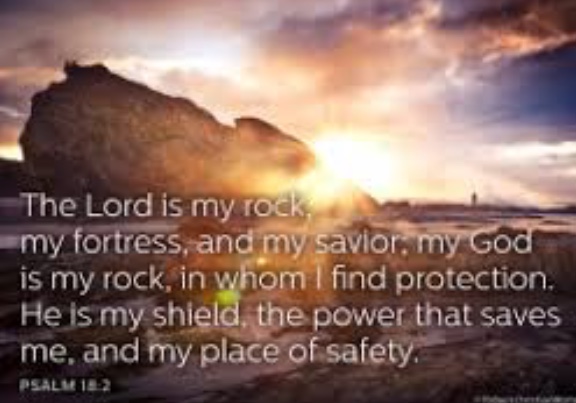 Psalm 18:
I will love You, O Lord,
my strength.2 The Lord is my rock
and my fortress
and my deliverer;
My God,
my strength, in whom I will trust;
My shield
and the horn of my salvation,
my stronghold.
3 I will call upon the Lord, who is worthy to be praised;
So shall I be saved from my enemies.