Psalm 119:121-128 tells of someone who loves God and His Word. Their trust is in God to defeat their enemies. This passage also refers to me, my family, my friends and my church! The devil is the ultimate enemy. So…this is our victory proclamation for today and everyday!
The devil is a liar and a loser. So are his demons. his demons tremble at the thought of Jesus. Satan's destiny is to burn in Hell and to be cast into a lake of fire for eternity.
We win today.
The enemy has no access to us because we are hidden in Christ. We follow God and Jesus rules our lives! We win over sin and it's curse!
Jesus is at the right hand of our Heavenly Father praying for us. We are more than conquerors in Christ. Though tribulations may come our way we are of good cheer because we're with Jesus and He already has overcome the world.
The loser thief came to kill, steal and destroy but today we already thank Jesus for the abundant life…life more abundantly blessings that will come our way!
Thank you Jesus for Your promise that all power and authority is Yours in Heaven and Earth. Your name is above all! You are the King of Kings and Lord of lords of this day and forever!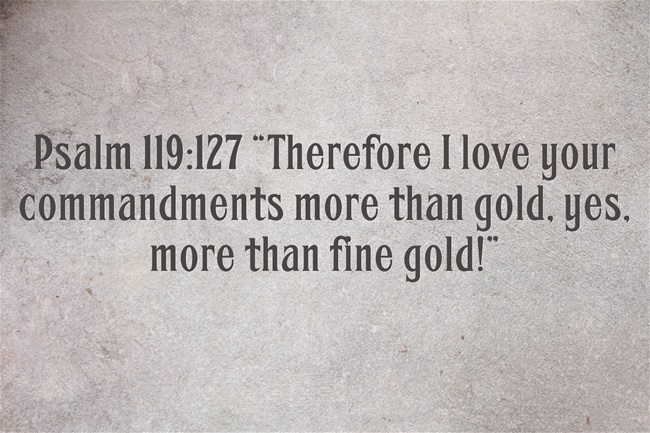 Psalm 119:
121 Don't leave me to the mercy of my enemies,
    for I have done what is just and right.
122 Please guarantee a blessing for me.
    Don't let the arrogant oppress me!
123 My eyes strain to see your rescue,
    to see the truth of your promise fulfilled.
124 I am your servant; deal with me in unfailing love,
    and teach me your decrees.
125 Give discernment to me, your servant;
    then I will understand your laws.
126 Lord, it is time for you to act,
    for these evil people have violated your instructions.
127 Truly, I love your commands
    more than gold, even the finest gold.
128 Each of your commandments is right.
    That is why I hate every false way.