I thank God that on this day I go to a humble job where I care for a class of two year olds. I can give their parents peace of mind that I will take good care of and love their children. I'm thankful it is a way I can fulfill the verses found in James 2.
Faith in God goes hand in hand with helping others.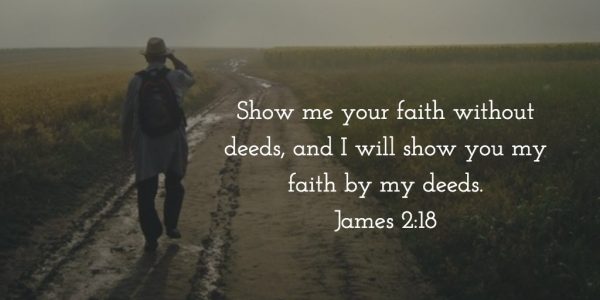 James 2:
18 Now someone may argue, "Some people have faith; others have good deeds." But I say, "How can you show me your faith if you don't have good deeds? I will show you my faith by my good deeds."
19 You say you have faith, for you believe that there is one God.[a] Good for you! Even the demons believe this, and they tremble in terror. 20 How foolish! Can't you see that faith without good deeds is useless?