My desire is to stay near to God everyday of my life and that includes being involved in church as much as I can.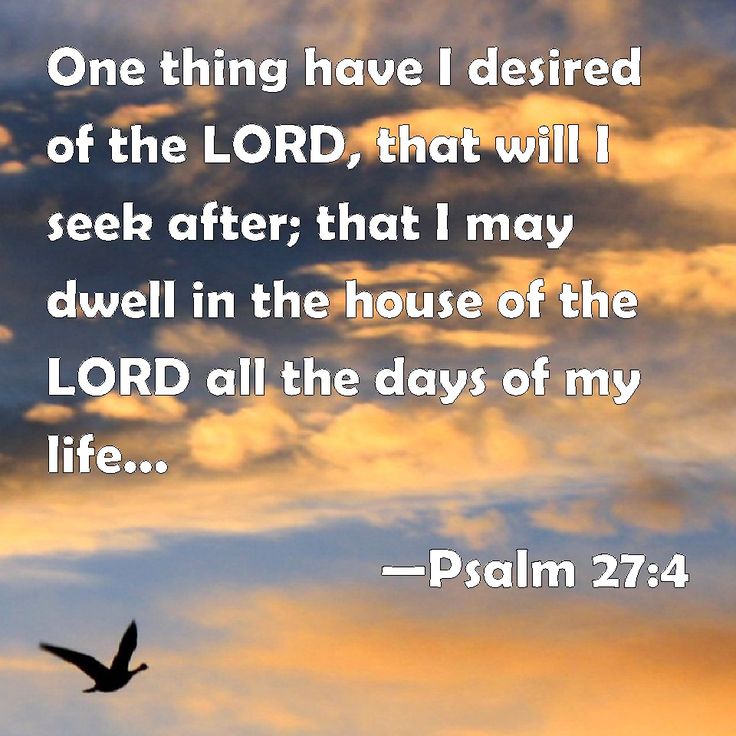 Psalm 27:
The one thing I ask of the Lord—
    the thing I seek most—
is to live in the house of the Lordall the days of my life,
    delighting in the Lord's perfections
    and meditating in his Temple.
5 For he will conceal me there when troubles come;
    he will hide me in his sanctuary.
    He will place me out of reach on a high rock.
6 Then I will hold my head high
    above my enemies who surround me.
At his sanctuary I will offer sacrifices with shouts of joy,
    singing and praising the Lord with music.