Psalm 103 tells the angels to praise God.
The angel Gabriel praised God when he told Mary she would have a son and call Him Jesus.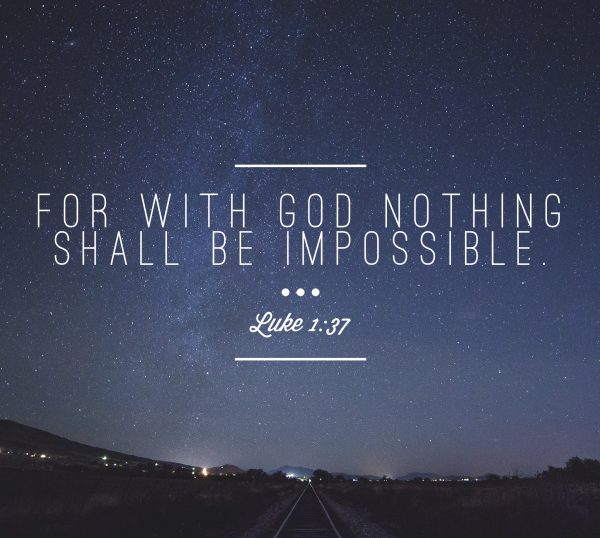 Psalm 103 ~
Praise the Lord, you angels,
    you mighty ones who carry out his plans,
    listening for each of his commands.
21 Yes, praise the Lord, you armies of angels
    who serve him and do his will!
22 Praise the Lord, everything he has created,
    everything in all his kingdom.
Let all that I am praise the Lord.