My life is fuller because I go to church often. Thank you God.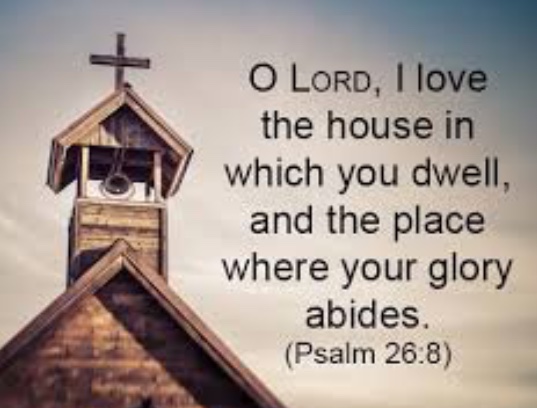 Psalm 26:
I wash my hands to declare my innocence.
    I come to your altar, O Lord,
7 singing a song of thanksgiving
    and telling of all your wonders.
8 I love your sanctuary, Lord,
    the place where your glorious presence dwells.