Stephen continued preaching and toward the end, he spoke words his audience didn't want to hear so they covered their ears and began stoning Him. In the crowd was a man named Saul, later known as Paul in the New Testament. He agreed with those who killed Stephen.
From my heart I ask, 'Why, why, why did it have to happen like this!!? Why did such a good and godly person have to die a cruel death to change the heart of those who are very stubborn. Stephen had worked hard to become the best he could be for God and then he had to go through this. The story of John the Baptist is similar and then most obviously, Jesus, the son of God, who lived  a sinless life died a brutal death on the cross.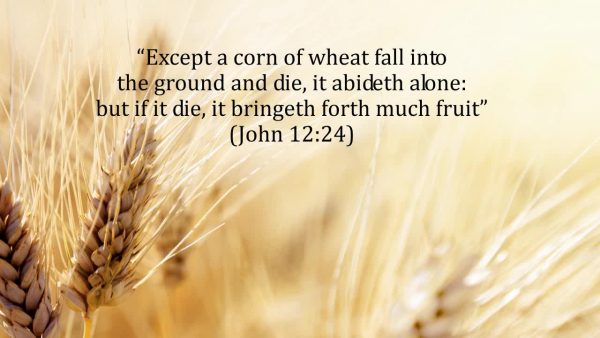 Acts 7:51-8:1
51 "You stubborn people! You are heathen at heart and deaf to the truth. Must you forever resist the Holy Spirit? That's what your ancestors did, and so do you! 52 Name one prophet your ancestors didn't persecute! They even killed the ones who predicted the coming of the Righteous One—the Messiah whom you betrayed and murdered. 53 You deliberately disobeyed God's law, even though you received it from the hands of angels."
54 The Jewish leaders were infuriated by Stephen's accusation, and they shook their fists at him in rage. 55 But Stephen, full of the Holy Spirit, gazed steadily into heaven and saw the glory of God, and he saw Jesus standing in the place of honor at God's right hand. 56 And he told them, "Look, I see the heavens opened and the Son of Man standing in the place of honor at God's right hand!"
57 Then they put their hands over their ears and began shouting. They rushed at him 58 and dragged him out of the city and began to stone him. His accusers took off their coats and laid them at the feet of a young man named Saul.
59 As they stoned him, Stephen prayed, "Lord Jesus, receive my spirit." 60 He fell to his knees, shouting, "Lord, don't charge them with this sin!" And with that, he died.
8 Saul was one of the witnesses, and he agreed completely with the killing of Stephen.
A great wave of persecution began that day, sweeping over the church in Jerusalem; and all the believers except the apostles were scattered through the regions of Judea and Samaria.