I refuse (even in my thoughts) to compare my life ~ my struggles, my actions, my past, my daily walk and my knowledge with other Christians. God has made my life plan unique to me. If the question arose, 'Whose the most godliest woman in the room?' It's neither relevant nor a good question to ask.
God made every single life very unique with an amazing plan to unfold. I simply rest and thank God for who made me to be. In the battles I fight everyday, mostly winning but sometimes losing, I fight hard.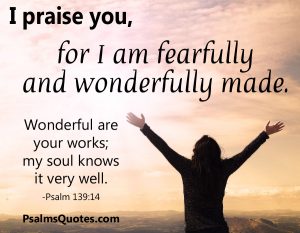 Psalm 139:
I will praise You, for I am fearfully and wonderfully made;
Marvelous are Your works,
And that my soul knows very well.
15 My frame was not hidden from You,
When I was made in secret,
And skillfully wrought in the lowest parts of the earth.
16 Your eyes saw my substance, being yet unformed.
And in Your book they all were written,
The days fashioned for me,
When as yet there were none of them.
17 How precious also are Your thoughts to me, O God!
How great is the sum of them!
18 If I should count them, they would be more in number than the sand;
When I awake, I am still with You.