When Jesus walked this earth, He was God in human form. He was full of unfailing love and faithfulness (New Living Translation) from God. Long ago, with God, He created the world. But most sadly, He was rejected by God's own people, the Jews. They were the ones who said to crucify Him. Jesus was beaten and whipped and then painfully died on the cross. But before that He was rejected…insult was added to injury…His own people screamed the words to the ruler, Pilate, "Crucify Him! Crucify Him!" when He had not committed any kind of crime.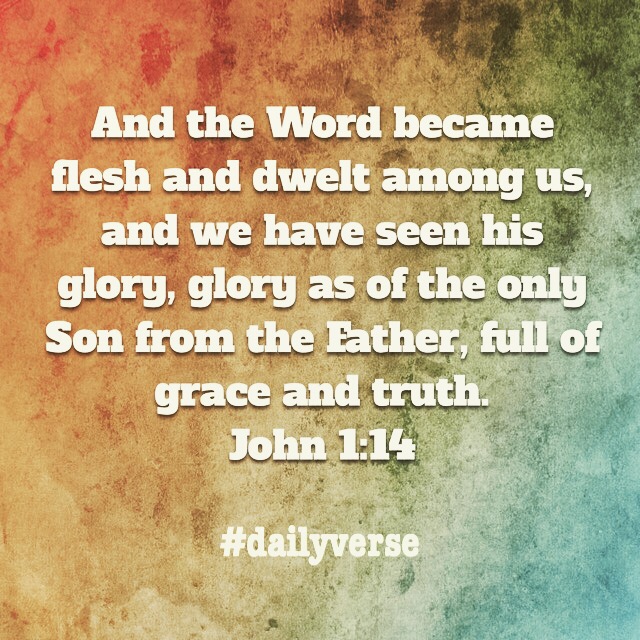 John 1 ~
10 He came into the very world he created, but the world didn't recognize him. 11 He came to his own people, and even they rejected him. 12 But to all who believed him and accepted him, he gave the right to become children of God. 13 They are reborn—not with a physical birth resulting from human passion or plan, but a birth that comes from God.
14 So the Word became human[a] and made his home among us. He was full of unfailing love and faithfulness.[b] And we have seen his glory, the glory of the Father's one and only Son.