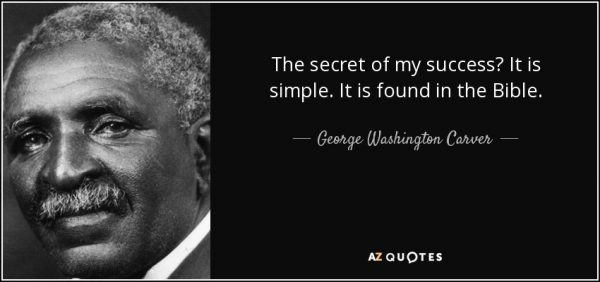 My kids are young adults now. When they were young we taught them the importance of putting God first, prayer and reading the Bible. Respect is shown to God through these actions and that is where wisdom and success begins.
Proverbs 1:
7 Fear of the Lord is the foundation of true knowledge,
    but fools despise wisdom and discipline.
8 My child, listen when your father corrects you.
    Don't neglect your mother's instruction.
9 What you learn from them will crown you with grace
    and be a chain of honor around your neck.