God created everything and He is faithful to keep His promises found in the Bible. So pray the best promises of God's Word over your family, your friends, your church and yourself.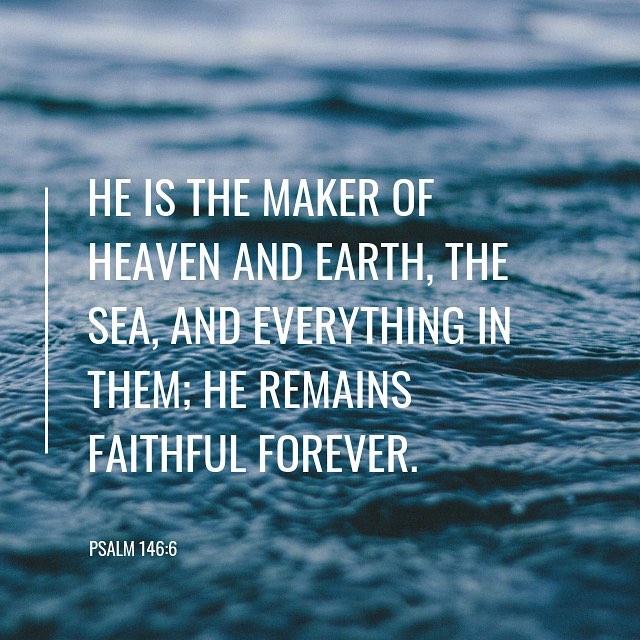 Psalm 146:
But joyful are those who have the God of Israel as their helper,
    whose hope is in the Lord their God.
6 He made heaven and earth,
    the sea, and everything in them.
    He keeps every promise forever.