On this Thanksgiving Day, I am so grateful to God because His love has been proven unfailing and powerful in my life.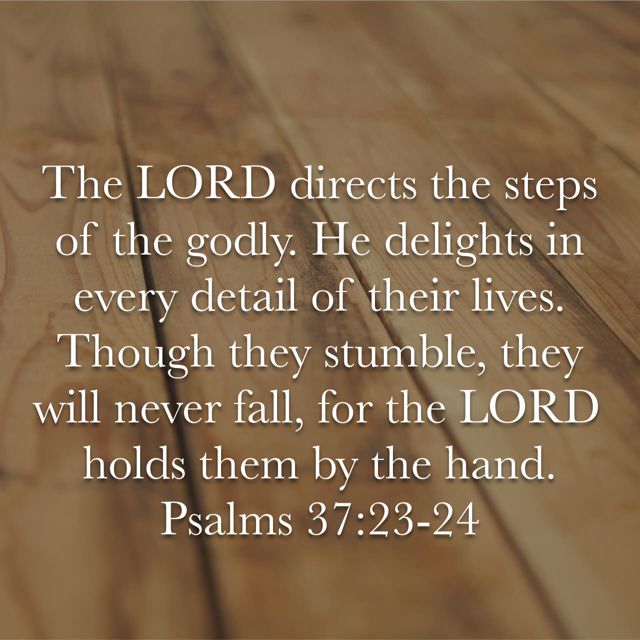 About two months ago, my husband and I got a divorce after 27 years of marriage. This is the biggest sin I've ever committed. I don't believe in divorce but I hit a brick wall with my spouse. I wanted to keep growing and he didn't. He continuously rejected me and cut me down. There was no cheating involved. We were virgins when we married and sought out a 'til death we do part' lifestyle. My kids are young adults now. I've shocked some of my Christian friends. I've made my kids sad.
But through it all, I've sought God and cried out to Him everyday. Please don't categorize and judge me as a hypocrite. I've clung to God and read the Bible every day through all of this. I post Bible verses on social media, most sincerely, because they personally give me strength and help me grow as a Christian so the teacher part of my personality wants to share them with others. I truly believe God's words from the Bible are incredibly powerful. They will accomplish great things if seen and heard. So that's what I do with interesting Bible verses I find.
God's love is more powerful than my sin of breaking the vow I made to Him. I hurt Him breaking that vow but He forgave me, and took away His rememberance of it, as far and unending, as the east is from the west.
Step by step, He helps me and my family win everyday. I walk by faith and not by sight. I pray the biggest prayers over my kids regularly. When I feel shame for this I take it to God because with Jesus I am no longer shamefully condemned I am, with Him, an overcomer! What will unfold in my future because of my mistake? What about the example I was supposed to be for God? I don't know. So, I take it day by day (That's biblical!) His mercies are new each morning. I cling to that. I pray for my family~no bitterness only the best for them, that they would be leaders and prosper for the sake of the Gospel of God's love so it would be shown and told to others. I even go boldly to God's throne of grace (Jesus provided this privilege for me.) and I ask that my kids would completely fulfil God's will in their lives and have strong healthy marriages for a lifetime!
And so, I just rest and trust God now with the rest of my life.