God promises to direct the steps of His own. We are blessed by Him to be leaders and have extra so we can use these influential tools to share the Gospel of God's love with as many others as possible! I cling to God's promises and speak them aloud for my family.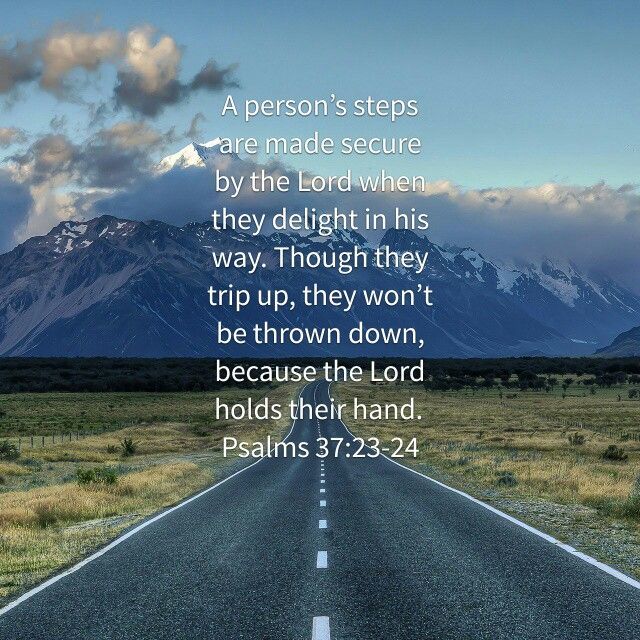 Psalm 37:
The wicked borrow and never repay,
    but the godly are generous givers.
22 Those the Lord blesses will possess the land,
    but those he curses will die.
23 The Lord directs the steps of the godly.
    He delights in every detail of their lives.
24 Though they stumble, they will never fall,
    for the Lord holds them by the hand.
25 Once I was young, and now I am old.
    Yet I have never seen the godly abandoned
    or their children begging for bread.
26 The godly always give generous loans to others,
    and their children are a blessing.
27 Turn from evil and do good,
    and you will live in the land forever.
28 For the Lord loves justice,
    and he will never abandon the godly.
He will keep them safe forever,
    but the children of the wicked will die.
29 The godly will possess the land
    and will live there forever.