Romans 8:11 is a favorite Bible verse. It is powerful and true. I realized recently I should pray differently. As a Christian the presence of the Holy Spirit fully lives in me and other Christians. When  I'm pray, I can thank God for His full presence and then fight wrong thoughts and avoid sinful actions so the Holy Spirit fully shine through me.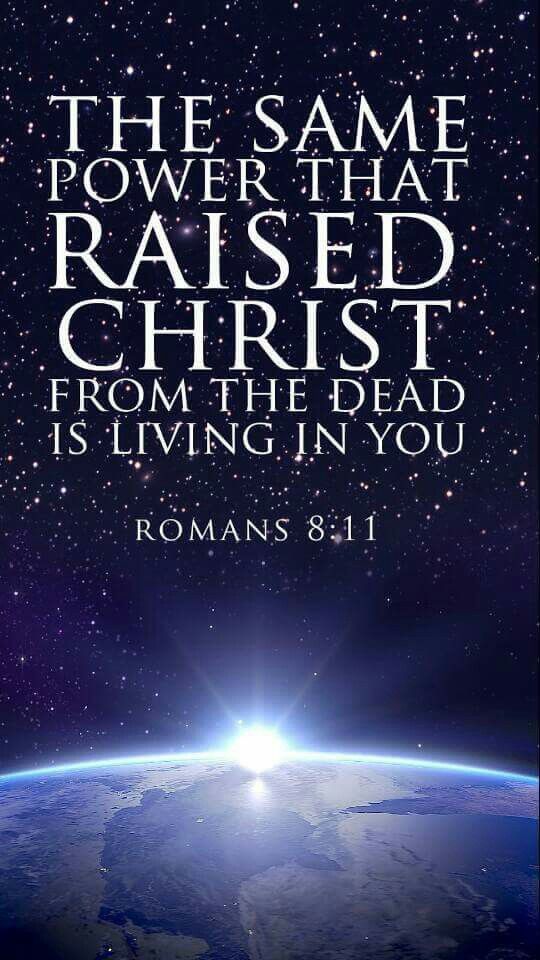 Romans 8:
9 But you are not controlled by your sinful nature. You are controlled by the Spirit if you have the Spirit of God living in you. (And remember that those who do not have the Spirit of Christ living in them do not belong to him at all.)10 And Christ lives within you, so even though your body will die because of sin, the Spirit gives you life because you have been made right with God.11 The Spirit of God, who raised Jesus from the dead, lives in you. And just as God raised Christ Jesus from the dead, he will give life to your mortal bodies by this same Spirit living within you.
12 Therefore, dear brothers and sisters, you have no obligation to do what your sinful nature urges you to do.13 For if you live by its dictates, you will die. But if through the power of the Spirit you put to death the deeds of your sinful nature, you will live. 14 For all who are led by the Spirit of God are children of God.