God studies the actions, words, thoughts of every life.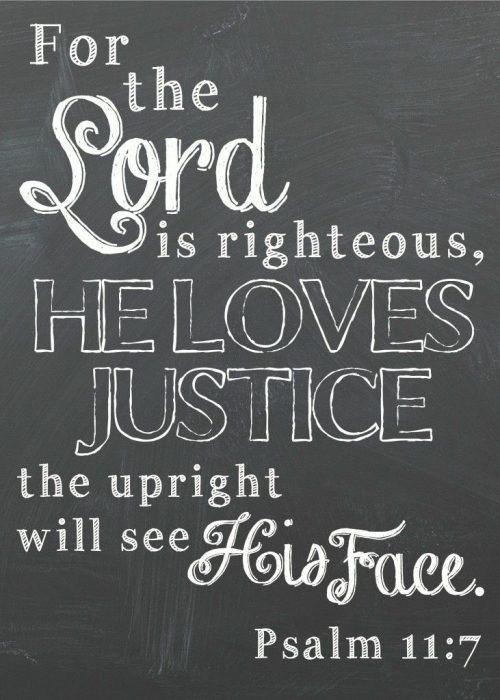 ---
---
Psalm 11:
But the Lord is in his holy Temple;
    the Lord still rules from heaven.
He watches everyone closely,
    examining every person on earth.
5 The Lord examines both the righteous and the wicked.
    He hates those who love violence.